"Dr. Yearwood is the greatest doctor I've ever met"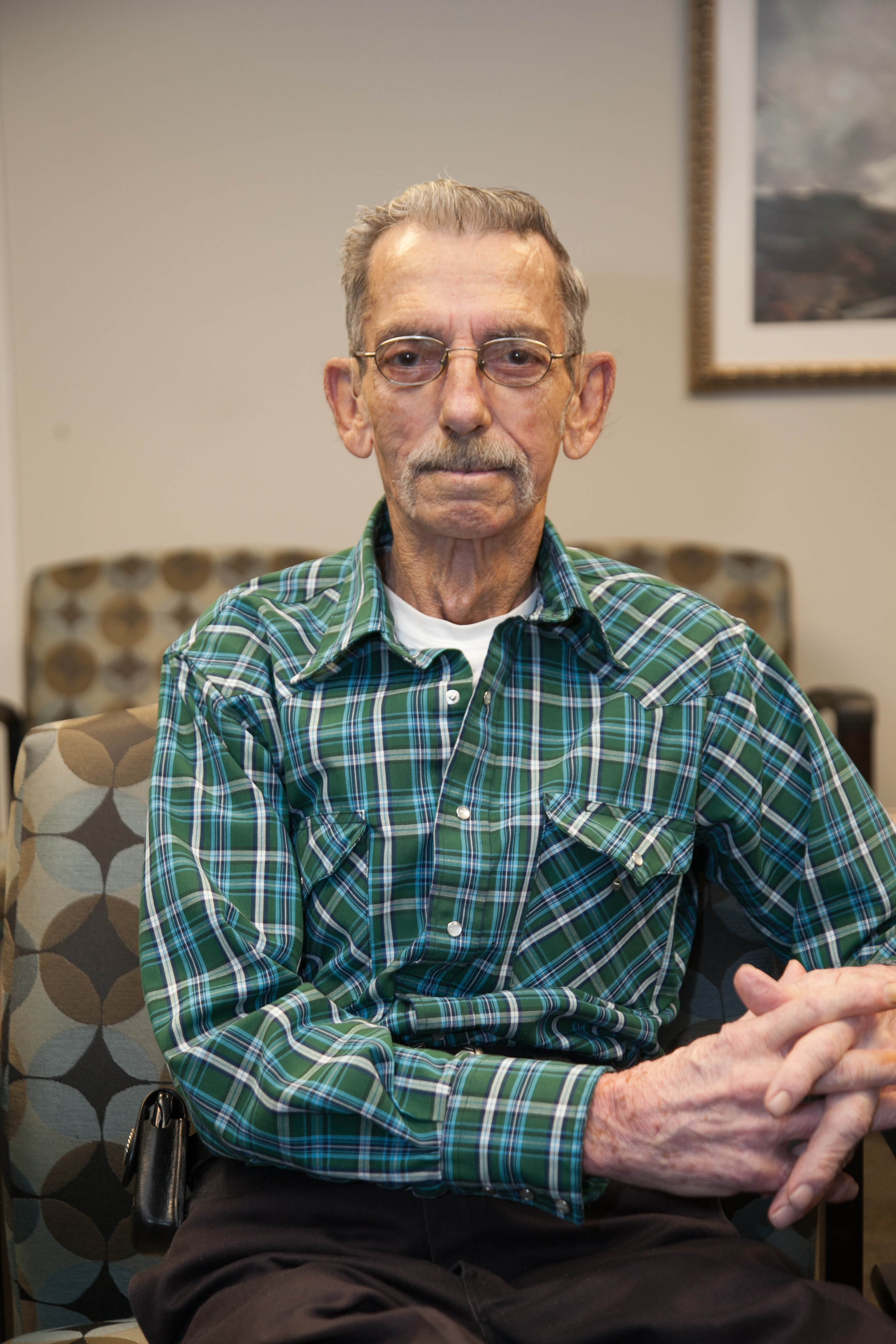 After undergoing reconstructive surgery for a crushed ankle, Bill Anderson was left to cope with debilitating chronic pain for more than 12 years.
"When I made my appointment at Comprehensive, Pain and Rehab I was still reluctant about coming because nothing I had tried in the past had worked to alleviate the pain, except cortisone shots that brought some temporary relief," said Anderson.
Dr. Yearwood performed a series of tests to determine the exact source of the pain and recommended a spinal stimulation device which stopped the pain immediately, Anderson said.
"I work as a security guard and just before my appointment I had turned in my letter of resignation because I could not perform my duties. After I received my stimulator, I tore up that letter! I've been working ever since," Anderson said.
Anderson has recommended Comprehensive Pain and Rehab to multiple people he knows who are suffering from chronic pain. "If you want help, this is the place to go. The people at Comprehensive Pain and Rehab are genuinely concerned and care about what you're going through. You just don't find that many places anymore."
"Dr. Yearwood is the greatest doctor I've ever met," said Anderson. "He absolutely refuses to give up on you. I have my life back now. I'm able to fish again, and I thought those days were long gone. I really thought I would end up bound to a wheelchair. It truly is a miracle."