COMPREHENSIVE PAIN AND REHABILITATION
The First Choice For A Second Chance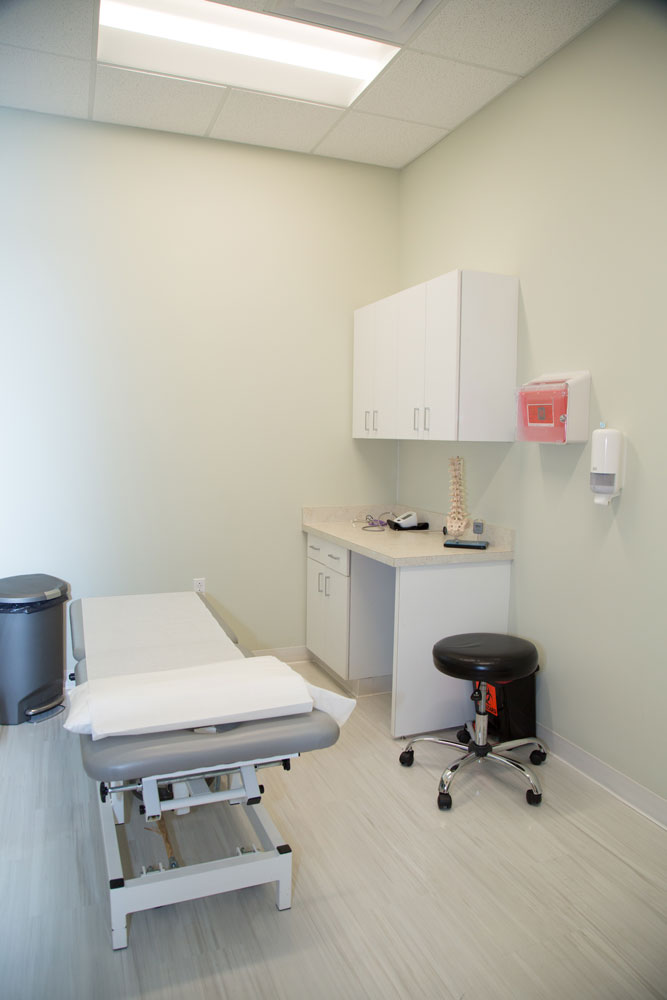 We are a patient-focused practice. Our team provides a multi-disciplinary approach, designed to treat all aspects of a person's well-being. Restoring hope to each patient is our daily goal.
That hope is achieved by helping patients cope with the emotional challenges of chronic pain and by providing relief through the latest treatments and tools in pain management. We believe early intervention offers the promise of maximizing our patients' function and quality of life.
Our practice includes a:
Team of Physicians who are Board Certified and Fellowship Trained in Anesthesiology, Pain Medicine and Physical Medicine and Rehabilitation (PM&R), and
Rehabilitation Physicians, Specializing in Functional Restoration as well as Acute and Chronic Pain Management.
We encourage patients to seek help early in their pain process. Through diagnostic testing and a thorough examination, we can potentially help a patient avoid surgery and/or unnecessary procedures that might prolong or worsen their condition.